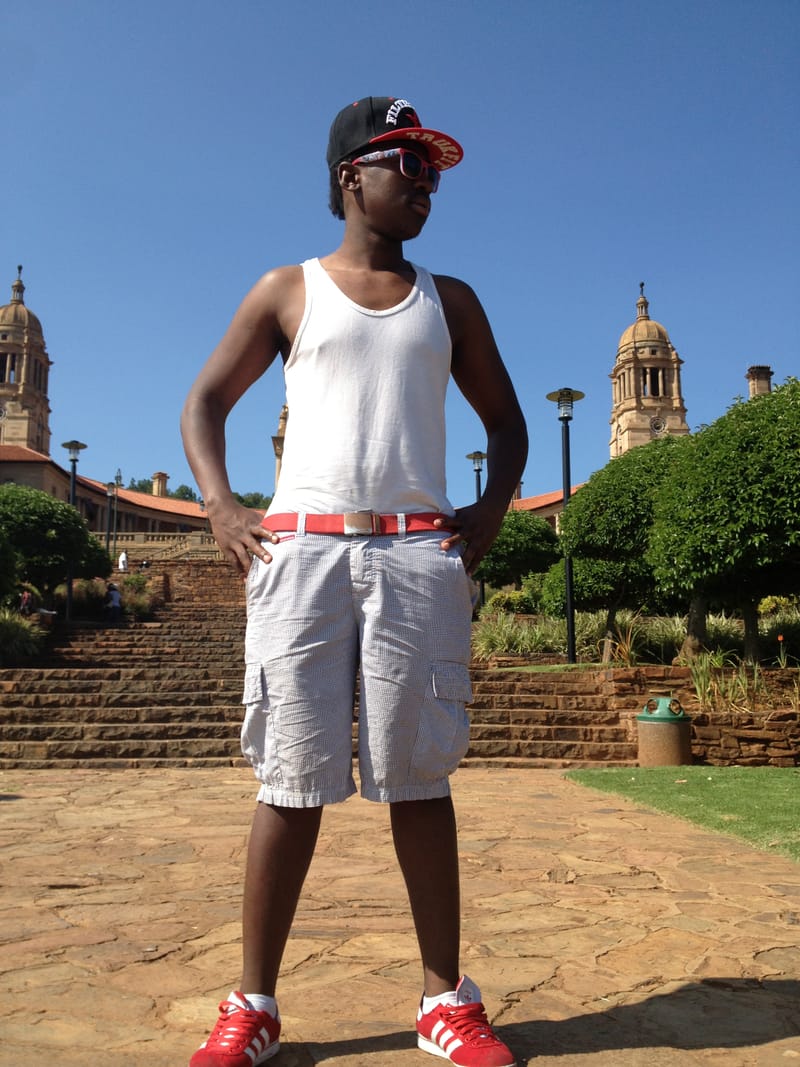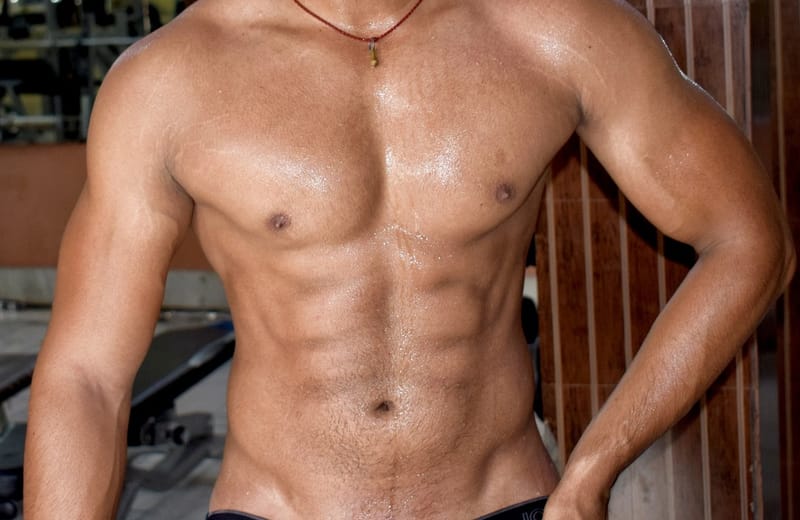 A fit and healthy lifestyle has never been more important.

Two-thirds of over-20's are overweight including one-third who are obese.
Science confirms that exercise and fitness helps to control appetite, boost mood and mental acuity, improve sleep., and can dramatically reduce depression, anxiety, heart disease, hypertension, stroke, diabetes, back pain, arthritis, asthma, cancer and dementia.

Signing up for gym membership doesn't ensure fitness.
80% of US gym members don't go to the gym.
Only one in five use the gym consistently.
30% admit that they don't break a sweat because they're too busy chatting, on their phone, and being social.
50% show up to "check out the opposite sex or meet with friends."
Fitness and Eating Right takes knowledge, discipline and commitment.
We're not born knowing how to maintain our best body.
Expert advice and guidance from a professional coach dramatically increases your chance of success, but personal trainers are expensive and require strict scheduling.
EvoME provides education, guidance, motivation and bespoke fitness & nutrition coaching to help you build and maintain a body you're proud of.